These benefits of travel in nature can amaze you
When you live in a natural world, you have peace at your mind level. The natural world has a solution to all the manly problems. Whether it is psychological or physical, you can get relieved from all.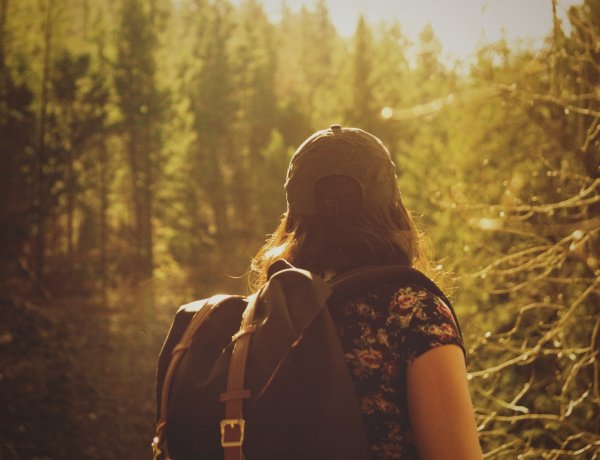 The amazing benefits you will have when you travel in the lap of nature are:
1. The mind remains fresh and active for the work and you will be able to perform to your optimum.
2. You will react in a better manner even in a bad situation as you will have a stable mind.
3. You can find yourself what you are when you be in love with nature.