Are you looking for a Real Estate expert to help you with a buy or sell property in Melbourne?
realestatemelbourne Australian real estate business owner interviews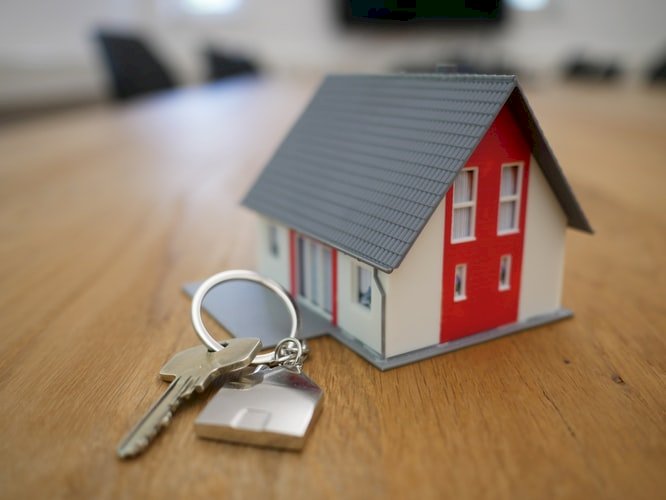 Ray White real estate. COVID-19 impacted the Real Estate Marker in Australia. We introduced Peter from Ray White Taylors Lakes, Ray White real estate who shared his knowledge and expertise.
Your home is your fortress! Property is one of the biggest investments in life. Property is not just about walls & roofs but also a safe haven for our family. COVID-19 impacted the way we choose to live, the way we operate and the way we buy or sell our properties. There are lots of Real Estate Agencies in Australia to choose from.
So, where do you go when you need tailored customer service? This video interview with an expert in the field, Peter Travlos from Ray White Taylors Lakes, provided us with some answers on the current Real Estate Market.
Watch a 25-minute video about a Real Estate professional, Peter Travlos. Here, you will find tricks and tips on what's next from 2021 onwards.
The questions arise: Is it's a Seller or a Buyer market? How can Peter & his team help you? Ray White's mission, advantages & technology 5 Top points of difference compared to other Real Estate Franchises in Australia Contact Peter and his team today!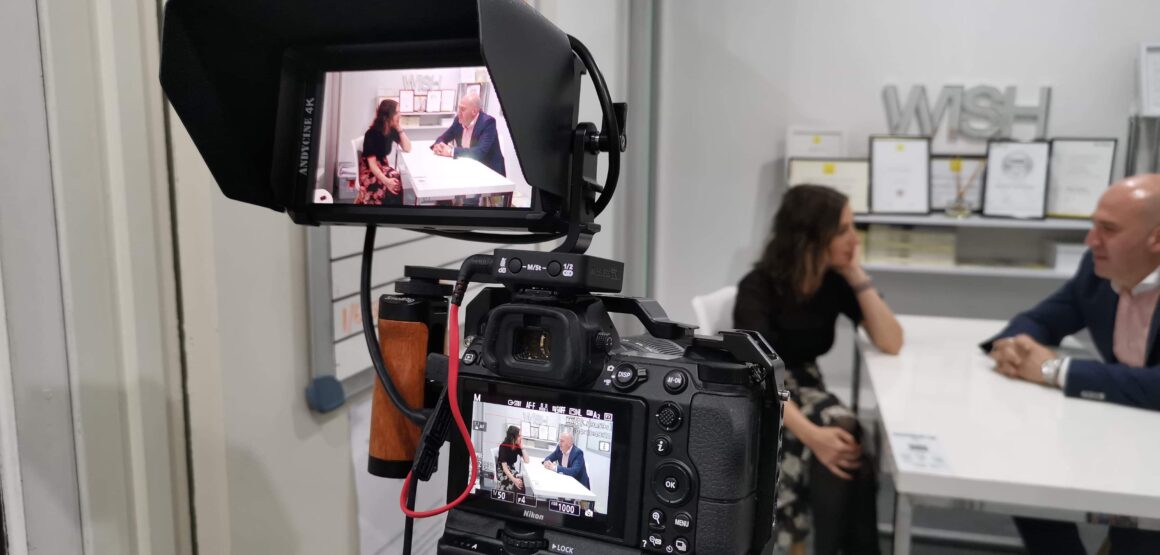 https://www.facebook.com/profile.php?… https://www.instagram.com/petertravlos/
https://raywhitetaylorslakes.com.au/ Video production by Zev Howley from Zevalationnation
https://instagram.com/zevalationnation Directed by Anastasia from Ubizblog
Learn more about various professionals in Australia:
List your Australian business in Aussie Directory & Start generating Leads. (ubizblog.com)