Where to catch the most memorable scenery of Hobart, Tasmania?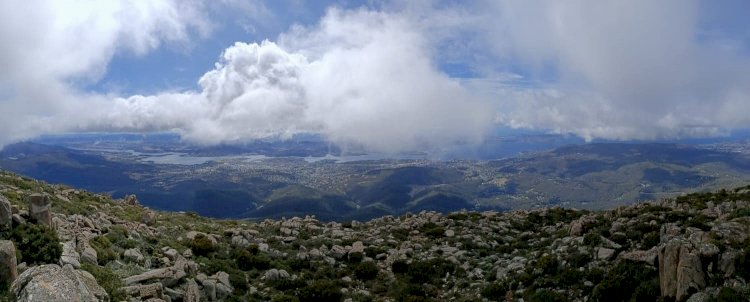 Where to catch the most memorable scenery of Hobart, Tasmania?
Local travel options Tasmania

powered by www.ubizblog.com

I am scared of heights…

Look down the mountain and all you think of is if I am going to fall? It happened to me around Queenstown, South Island, NZ when the driver took a minibus up the hill with no fences along the side of the road. I learnt fear then. Mountains, though, are something magical, inspiring and natural. Once, the Earth decided that certain territories on this planet are lucky enough to own these magnificent giants. Look up, and you hardly see the top. People use a lot of metaphors for Mountains as "Journey up the hill can be a hard job, but it's always a beautiful view from the top"! Through life experiences, I can easily testify that. Mt Wellington is a perfect pick for the traveller to Tasmania.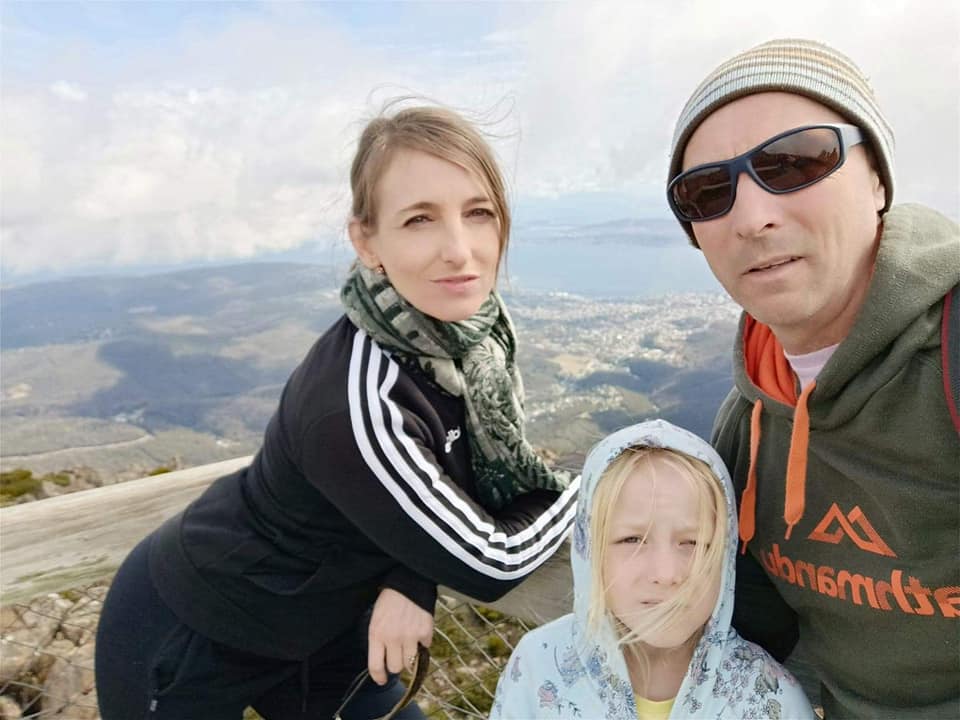 That day, March 06th, 2020, driving around Hobart seemed to be an easy choice while holidaying with my family. Within our last 2 days in Hobart, it had been bucketing, and once the sun showed it's smile, we prepared our ready-to-go lunch and headed for Mt. Wellington. The place has been named officially Kunanyi/Mount Wellington (Wikipedia: Mt Wellington, 2020). As we all know, most of the Australian sightseeing's are backed up by Aboriginal history. It is located in the southeast coastal region of Tasmania, Australia. The mountain rises to 1,271 metres (4,170 ft) above sea level, and as you moving up, you experience the effect of ears popping. Within 22 minutes from the CBD of Hobart and 20 minutes of driving up the mountain, we finally found ourselves on the top!
Tips &Tricks Note Warm Clothes, please!
A little tip is ensuring of warm clothing, including your regular winter beanie and gloves. Once you are out of the car, the south wind blows unapologetically hard, and even in March, Mt Wellington is not merciful to curious visitors.
With expected crowds of International and local tourists aiming to produce extremely sensational photography, we managed to battle through and took a sneak panoramic view of Hobart. Well, with photography settings on our Samsung cameras like Samsung Galaxy A20, you always get a fair chance to catch the right pixels and angles. Yet, this technology is not the right way to unveil the feeling of flight, freedom, something humans can't control. You need to see with your own eyes. Face North and monitor the life of peaceful and lost in time Hobart. Face South and expect a view of the Rocky Mountains and untouched wild landscapes.
One more shot and my 7 years old daughter feels cold. Luckily, Mt Wellington conveniently has the lookout building near the summit, with the main radio and television transmitter in the background. If you want to hide from the wind, sneak in and observe from inside. The history of Mt Wellington dates back to Charles Darwin's visit Hobart in 1830s and climbed it. (Apparently, he wasn't that impressed, I have to admit, I do not agree with his opinion).
In opposite of lookout shelter, we caught the sight of the highest point of Mt Wellington in the form of the scattered rocks. Well, we climbed it gracefully? I had to "brace for impact" when the coldest ever Siberian-type wind wrapped myself and our munchkins around. She stuck her nose into my knees, we had to go, well, run to the car to defrost. I was craving for the leading survival kit beverage-Coffee. The Universe and GPS help, as you drive down- we spotted a tiny, cosy box and it looked like a coffee hot spot. It is called Lost Freight Café. Imagine that in the middle of bush you have a miniature oasis. It is located at the Springs, Mt Wellington. Apparently, bushfire destroyed the spa centre, Springs in 1976. But this café was a little treat! Grab a table, enjoy your lunch while viewing Eucalyptus trees, local birds-galas, cockatoos flying over and connecting to nature. It's a time when technology has to be put aside, only You, coffee, food and wild. …All you can imagine of at this point, at least in my memories- our Indigenous peoples and then came Captain Cook, and in his wake, the European settlers appearing on the site, convicts in ships and this is when all begin…Australia…