How To Choose Expert Services To Clean Ducts?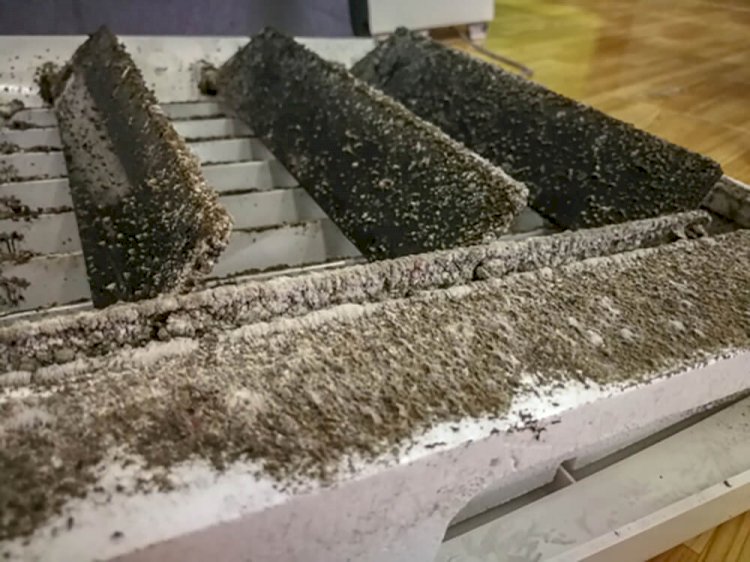 You will never like to compromise on your family's health. So also you should be careful enough before choosing any duct cleaning services. It is always best to go with the best professionals who are expert to handle any space, any network, or any level of contamination.
It is also a matter of fact to be regular in appointing local air duct cleaning services for your in-home HVAC system. There is a thumb rule every 3-5 years. But it is not the ultimate truth. You may need to call the professionals more frequently if you have a dustier house with debris, duct, and smoke as daily unwelcome guests.
Here in this article, We will be giving you some proficient tips that you must remember before calling in any servicemen. You should specifically be clear about their terms and conditions and confirm if they match your demands.
Tip 1- Choose a company that holds insurance during the tenure of their work. A licensed company guarantees you the security of its work. They will appoint skilled technicians to do the work. A company that holds insurance will not hold you liable for the injuries and their equipment maintenance costs.
Tip 2- Equipment plays a major role in the air duct cleaning process. You should not forget to ask the company about the pieces of machinery they are going to use. You can ask them about the efficiency of that equipment and if they have a license. There should not be any side effects of using such machinery in your house. If present, the company should inform you about the health risks and property risks. So that you take the necessary precautions.
Tip 3- Never hesitate to have a crosscheck on the employee's background. After all, it is the technicians who will be handling the machines. Whether they are particularly trained to work in such a climate and space? Have they worked in similar places with the same level of contamination? Do they have a clean background with no criminal records? This is all for you and your family's safety.
Tip 4- It is a common fact that if you are not from a technical background you may not understand the full process of duct cleaning. But a responsible company will try its best to clear your doubts in the simplest ways. They can give you an overall view of how the process will begin and how it ends with the amount of time required. This will help you make prior arrangements for it.
Tip 6- You should prefer hiring a company that offers more services under one price. It is commonly seen that companies put seasonal offers where they provide duct cleaning and dryer vent cleaning combined at one price. It will help you save more. You can research the existing prices in your areas and compare them.
Conclusion
We hope the above tips and tricks must have aided you in choosing the best experts in your locality. When you are done investigating, you can peacefully rely on the person that he will do the best for your house hygiene.