Explore fun things to do with cookie cutter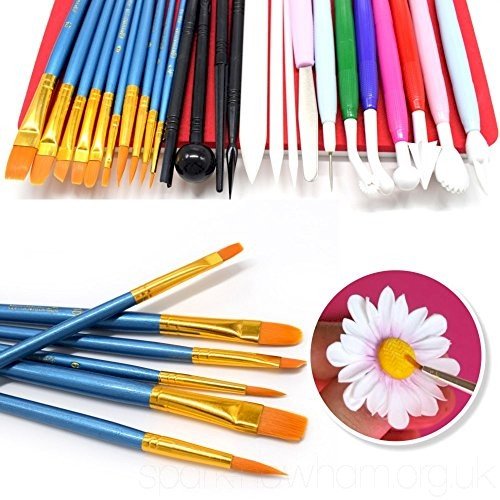 Cookies and cakes! Birthday, wedding anniversary, new year's party, corporate party or a get together; no matter what occasion it is, it can never end without delicious cookies or cake. We have loved these dessert items from our youth, and one of the exciting reasons for loving these baked items is its variant shapes. Baking cookies and cake with the cake decorating equipment were twice as fun, and we'll be overwhelmed with the numerous advantages it offers. Isn't it amazing and fun to bake cookies with a custom cookie maker? Like, we can have a Christmas tree-shaped cookies or a Christmas tree decorated with bells on our cake.
It is a good thing to have different materials to come up with interesting ideas for beautiful cookies and cakes that have never been tried out before. Apart from whipping the round or heart-shaped cookies, think outside the jar and bring your creativity into reality.
Give one of these ideas a try and make bake time more fun:
Make mealtime a fun time
Never underestimate the power of small equipment. A cookie-cutter can be used to make kid's boring meal turn enticing. Plain toast, boring? How about toast shaped like a Winnie the pooh? Amazing, right? We can use a cookie cutter to stamp the bread and make the boring meal a great meal.
Can turn creativity into reality
If you are a person who loves creativity than a cookie-cutter can help you do the best. You can showcase your creative designing skills to impress your family, friends, and guests. You can make any event more special with beautifully decorated cakes and variant shaped cookies.
Cookie-cutter can add fun to the kid's life
It is a good idea if kids practices use a cookie-cutter in order to bring their creative skills on the table. It is a perfect tool for children to experiment with something and make the learning process fun and engaging. This cake equipment can be used by kids to learn shape matching, colour sorting, quick coloring pages, paint stamping, and many more.
A Cookie cutter is more than alluring shapes of cakes and cookies
If creativity is in your blood and you love to try unusual things, then you can use a cookie cutter to bring creativity in different kinds of food as well. Yes, you can use a cookie cutter to make a heart-shaped sandwich with cheese and ham, form rare pane cakes shapes, and also try to other kinds of pastry shapes, this will surely impress your guests and put a big smile on their face. Once you start using a cookie-cutter, you'll be amazed by the numerous advantages it offers and how it makes our life interesting. A cookie-cutter is not solely for baking cookies and cakes with amazing shapes.
Where to buy these amazing cookie cutters?
Cookie cutters for turning your imagination into reality can be found at one of the best stores of custom cookie cutters in Australia, https://cookiecutterstore.com.au/collections/decorating-equipment is definitely a go-to store if you want to let your creativity flow in cookies, cakes, food, sand on the beach, and even for making kids life fun. They have a cookie-cutter for all special occasions like Halloween, Mother's Day, Father's Day, Valentine's day, for girls, boys, school, weddings, and so on. The Cookie Cutter Store can make any event special by providing us superb custom cookie cutter. The store offers numerous ways to make something creative and win the hearts of our guests and family with our creative skills.
For custom cookie cutter, or different tools to decorate cakes, visit the store and have a look at fabulous cakes and cookies decorating equipment.