DON'T DO WHEN VISITING DISNEY PARK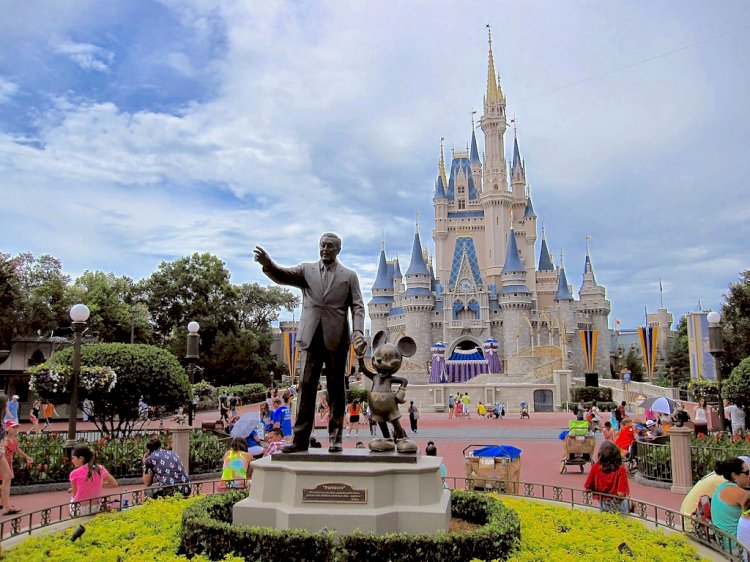 Visiting theme parks in Orlando can be magical. You will enjoy everything that Disney World has to offer. This is a place where all your dreams come true! You may travel solo or with friends. This popular destination recommends renting car for your family, friends. Actually, there are many things that are recommended to do in Orlando and hiring a car is one of them. Car rentals in Orlando, Florida under 25 are available! Whether you're traveling with friends or with your kids, you can enjoy the destination and change your route at any moment. There is so much to do! But also, there mistakes or so-called DON'Ts you should avoid. You know, avoiding things you shouldn't do, you can make your trip more pleasant.
DON'T DO WHEN VISITING DISNEY PARK
1. Don't use uncomfortable shoes
Of course, everyone wants to look good, especially when you are traveling through the new country or state. Even if you travel by car, you shouldn't forget about functionality of your clothes and shoes. Try to wear heels and walk for hours. How do you feel? Almost every activity that you meet on your way in Orlando requires walking, running, hiking, climbing hills and stairs. It can be rather difficult for you to stay on heels and spend your active hours. That's simply not fun! It is better to take a pair of sneakers to take the most of your trip.
2. Don't wear funny costumes if you are not a kid
Of course, it sounds strange. As a rule, people, who are going to visit amusements parks are ready to behave like kids. Moreover, Disney is home to different characters. You can wear a costume of your favorite character if you are under 15. It is prohibited in the park, unless you are attending one of the costume parties.
3. Don't take selfie stick
You can hardly find a better place for taking photos than Disney World. Of course, selfie sticks are very useful. But you cannot use your helpful stick in such a crowded place. It can be dangerous! You can hit someone and didn't even notice it! In case if you block someone you can lose your stick and you're your phone.
4. Don't behave impolite
Visiting amusement parks with your family can be fun and enjoyable. Also, it can be really challenging. If you are tired or stressed, try to control yourself and don't behave impolite, shout at your kids or at the park stuff. Never forget that all these Disney characters are here to make your vacation better and more interesting. Remember that we all are human beings and screaming or shouting at Disney folks will not help you to skip the line, just the exact opposite.