Commercial Pipe Repairs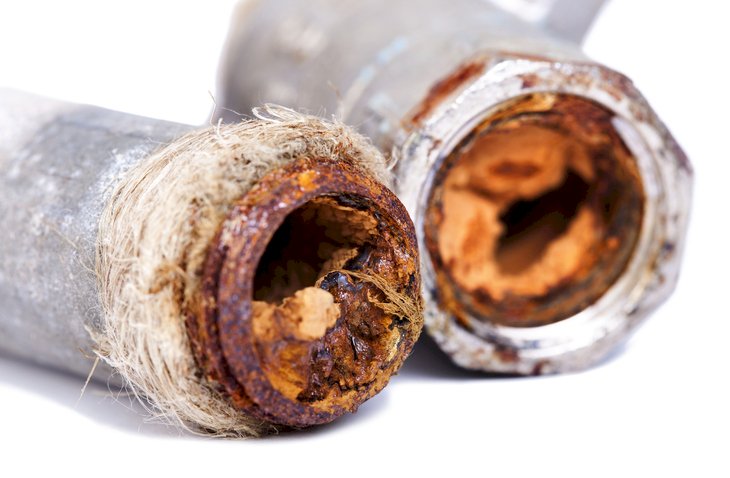 A pipe leaking underground in a commercial premises may go undetected for quite some time.
Unfortunately this can lead to expensive consequences such as:
damage to the building's foundations;
attracting termites;
and blowing out the next rates notice.
Signs of a Pipe Leaking Underground
Leaks tend to develop as older pipes corrode, or around elbows and other junctions.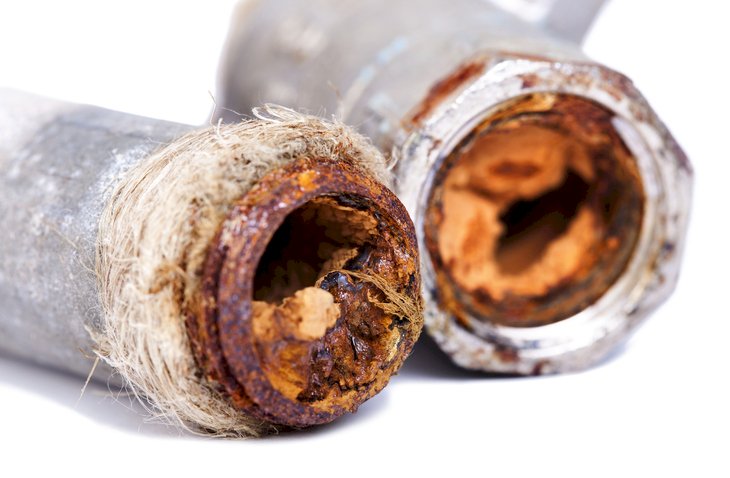 However they may also occur as a result of damage caused by invasive tree roots, heavy machinery or subsidence.
The most common sign of an underground leak is a wet and soggy patch, despite the lack of any recent rain; if it's a sewerage pipe that's been damaged there may be an unpleasant odour in the area.
When it comes to underground pipe problems in commercial premises, you need the experts on the job - plumbing professionals with expertise in "no dig" pipe repair solutions.
Repairing Underground Pipes and Drains
The last thing you'll want is to have your premises, carpark or landscaping dug up to try and find the culprit!
So by choosing a plumber specialising in no dig pipe repair, all the mess and expense can be avoided.
Here's how it works:
From one small access point, a CCTV drain inspection camera to is used to help locate and identify the issue.
If there is a significant blockage, this may be removed using a high powered jet rodder.
Finally, your no dig plumber will insert a "sleeve" into the problem pipe, which is then inflated to bond to the original pipe.
Voila! Once the special resin has cured, a watertight seal is created that will last for many years to come.
This technology is best suited to pipes with a diameter of over 40mm, so is not usually suitable for domestic applications.
However, when it comes to commercial premises, no dig pipe repair is both quick and effective – which means you can get on with business while repairs are taking place!