10 Signs Which Tell You It's Time To Junk Your Car
Here are 10 signs which tell you it's time to junk your car. If you notice these signs in your vehicle, you might want to call the nearest scrap car buyers soon.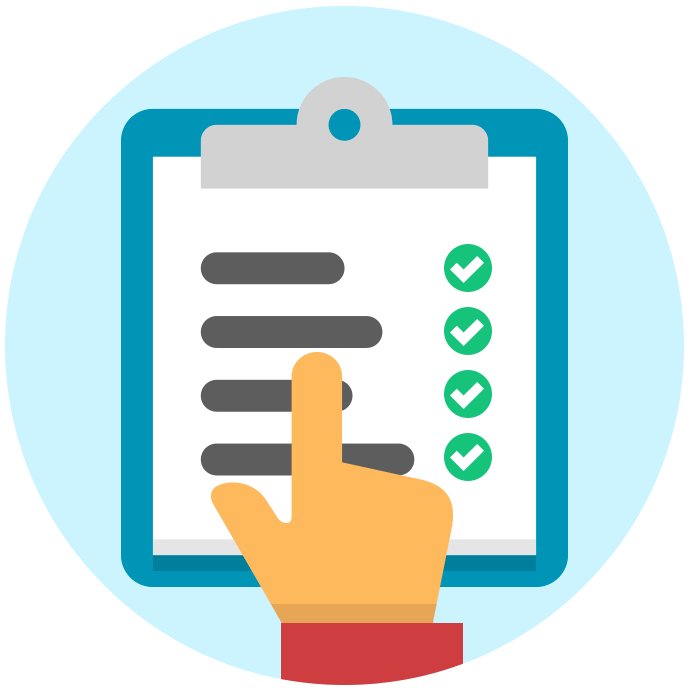 It is possible that your car is giving you more trouble than usual with its age or simply because it has been over-exploited. However, you must know when you have reached the threshold with your car. Millions of people across the globe scrap their cars all around the year. These out of service cars are then recycled to make proper use of them.
If you are unable to decide whether or not it is time for you to bid goodbye to your car, we will help you out. If you spot these 10 signs in your car, you might want to call the nearest car wreckers soon.
Your car has been faithful or not for too many years
If your car has spent over a decade driving you around, there are chances that it is past its service period. The average life span of a car should not be over 12 years unless it is a wonder. To your surprise, 25% of cars in Australia are aged 16 years. If your car has given up on you, it will start showing you signs. Frequent sputtering of the engine is a sign that you should consider junking it.
Your car is deemed junk by the law
If your car doesn't allow you to go on an easy ride and needs constant repairs, you might want to read through the motor vehicle safety laws. If your car meets the legal definition of scrap and junk car, you are not allowed to take it on roads, highway and public streets. It also holds no value except for the usable or useful components of it.
However, it does not mean that your vehicle is already good for nothing. If you can bring your car to a safe-driving and functioning condition and you are legally allowed to drive it, you can hold onto your vehicle. If the authorities deem your car unsafe to be driven around, there is no other way but to get rid of it.
Mechanics are your best acquaintances
If your car is taking rounds in the town meeting mechanics pretty often, this is a sign which should not be ignored. The worst possible scenario is that you might spend more money on your old car than the actual value of your car. It only makes sense to sell used junk cars and get a brand new one instead.
Your vehicle is gathering more rust than you'd like
Who wants to drive a rusty vehicle anyway? If your car has gathered excess rust, you might want to consider disowning it. Vehicles get rusty if you have been recklessly driving them for years. If you can see rust on the suspension mechanism, near the wheels, at the corners of the bumper or exterior mirrors, sell your junk car and replace it with a shiny new one.
If you still want to give your vehicle a fair chance, you can get it serviced and polished for the outer appearance. However, we recommend you to not compromise on the performance.
You just can't repair it yourself any longer
It is not a hectic task to fix a flat tire or to restart an engine by making a few fixes. However, if the complications in your car are way beyond your knowledge, you must junk it as soon as possible. Most minor problems can be solved by keeping a few tools handy or shoving a few gadgets in the back of your car. If you are not able to fix your car on your own, take it to the mechanic and get an estimate about the extent of the damage. If you feel that your car is beyond repair or will take a filthy amount of money, it is best to sell it for usable parts and get whatever cash you can in hand.
Your car needs a flood title
If your car got submerged in flood-water, the number of damages done to the electronics and interiors will be plenty to evaluate. In such a case, you will have to get a flood title for your car. This flood title will allow you to sell your car further. Please note that a flood title is different from a salvage title and both must be disclosed while selling a car.
If you do not have the time to invest in the complex procedure of getting this title, the best solution is to sell your car to car wreckers. Most car removals buy flood cars as well and pay you decent cash for them. They can either repair it or use it for the parts. In any case, you might get some money out of it.
You can't find the time to get a car repair
If your car is doing nothing but sitting in your garage, it is technically not doing just "nothing". Junk cars leach out toxic metals that can be extremely harmful to the surrounding and environment. So much so that these toxic chemicals are cancer-causing. The leaks might also contaminate water or soil surrounding the car. The best way to deal with the situation is to sell used junk cars to car removals. Such junk cars are disposed of in the junkyard and the useful auto parts are further resold.
You do not like driving your car anymore
There are various reasons why you do not flaunt your car anymore. It could be because of the frequent repairs, the disturbing noises or the unpleasant exteriors of the car. In any case, it is best to get rid of your vehicle if it is too worn out. The more trouble your car is giving you in its functioning, the more it wants to retire from its service. Instead of spending a hefty amount on car polishes and services, sell used junk cars and get some money in your pocket.
You have a bigger family now
If you have more members in your family and you are not able to accommodate them all in your small and humble car, the best thing to do is make some money out of it and sell to it to car wreckers. You will not only get some cash for your car but also a drive with your entire family!
You now have a high paying job
If your recent promotion has settled you on the ninth cloud, you might not enjoy a ride in your not-so-good old car. Moreover, if you have the budget for it, upgrading your car is not a bad idea. If you have made up your mind to transition to a brand new vehicle with all the technological advancements you have been longing for, junk your old car. You can get decent cash for your old car if it is in a properly functioning condition.
Now that you know which signs to consider before you plan on junking your car, call the nearest cash for car services and get a quote for your vehicle. Sell used junk cars for parts and you can get instant cash and a free car removal!